We're a next-generation investment firm.
We don't invest in fancy Powerpoint decks or big ideas that may become a business one day. We obsess over highly-addictive, business-critical enterprise applications and seek to partner with similarly obsessed industry veterans who are solving a problem with their business. Our investment parameters include:
Bootstrapped / Lightly Capitalized
You've built it on your own. That's awesome. Let us help you take your business to the next level.
Sectors
Enterprise / B2B software, financial technology, and technology-enabled services.
Domain Expertise
You've lived the problem and now you're solving the problem. We love that.
Flexibility
We structure a variety of investments that provide you with the most flexibility and optionality for the future.
Resources
We provide you with the rocket fuel needed to accelerate your growth.
Anti-VC
We don't have an "all or nothing" approach to investing. We balance maximizing returns with optionality.
Learn more about how we work with entrepreneurs.
Learn more
Featured Case Study
eSUB
Project Management Platform

Learn More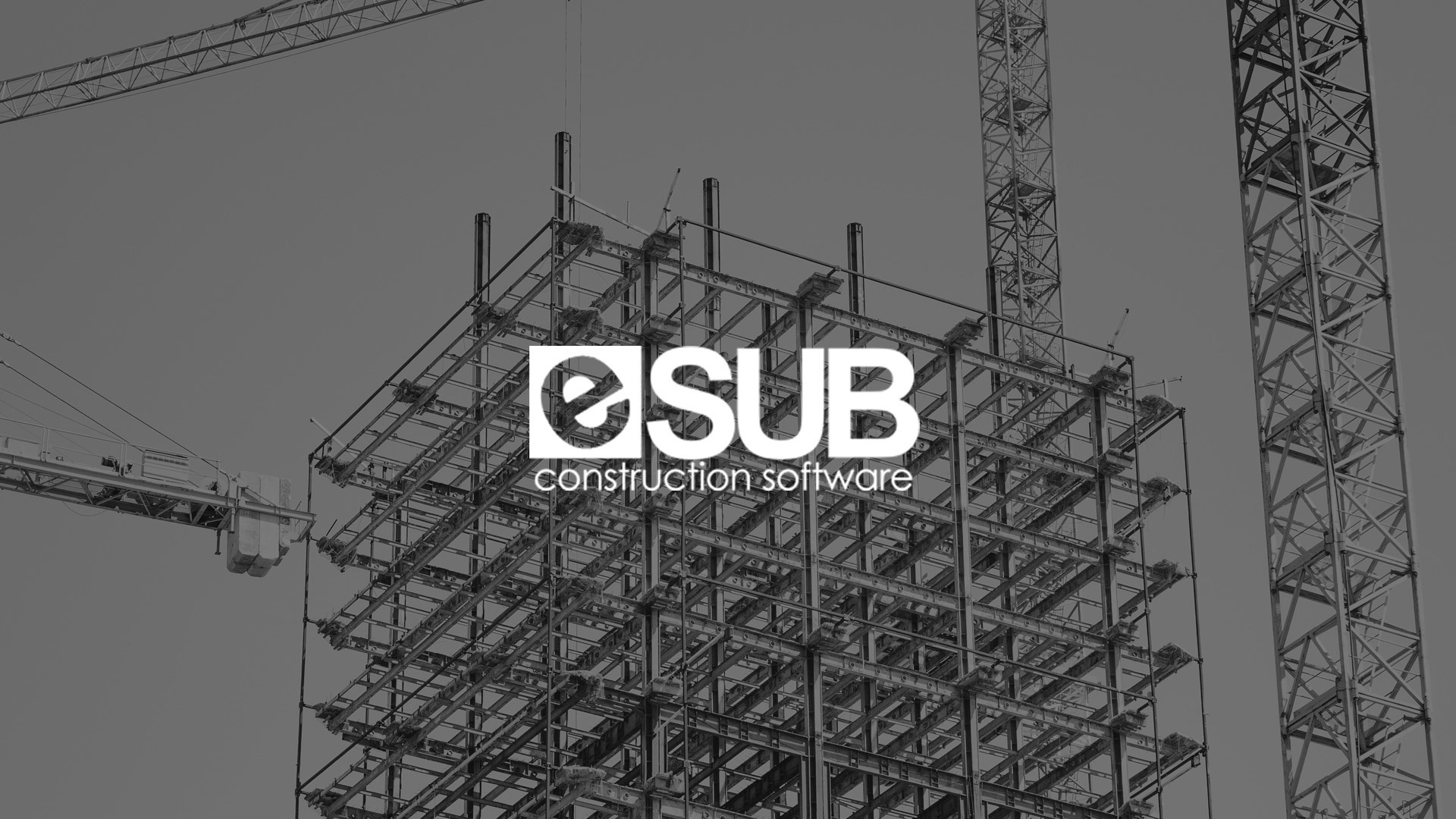 Do we sound like a good fit?
Great, now let's make sure we're right for you. Choosing an investment partner is a two-way street. There are plenty of industries we know nothing about. And many types of financing situations that we are simply not a fit for. But if this sounds like you, we would love to hear from you.
You are generating (or close to) $1 million in recurring revenues
You have not yet raised significant institutional capital for your growing enterprise
Your business is based in North America (though we will selectively look abroad)
You run an enterprise / B2B software, financial technology, or technology-enabled services business
You are looking to potentially raise $3 - 10 million to scale your organization
You are looking for a true partner to work side-by-side with you
We look forward to hearing from you. Our team is purpose-built to work with bootstrapped businesses to accelerate growth. We understand your business is your life and we intend to work in the trenches with you to ensure you reach your maximum potential.
Contact Us